Welcome
to
Beth
Moshe
Congregation
welcome - SHALOM - bienvenidos
Beth Moshe Congregation in North Miami represents exactly what its name means (Beth) a house. Over the last 25 years, Beth Moshe has emerged as a synagogue with all the qualities of a home. Each member is part of an extended family, filled with a warm sense of belonging which nourishes the need to feel connected – physically, spiritually and emotionally. All ages blend to plan and attend events, its school, Jewish programs, Torah classes, Shabbat dinners and many diverse programs which are the foundation that brings the community together.
For more than 25 years, our congregation has been passionate about their members.
the Story
the results
the mission
the Story
Beth Moshe Congregation is filled with generations of South Florida families whose roots and traditional values are the core of the Synagogue's mission to not only bring Torah and Judaism to the community, but live by the virtues that it teaches. Everyone is welcome.
the results
the mission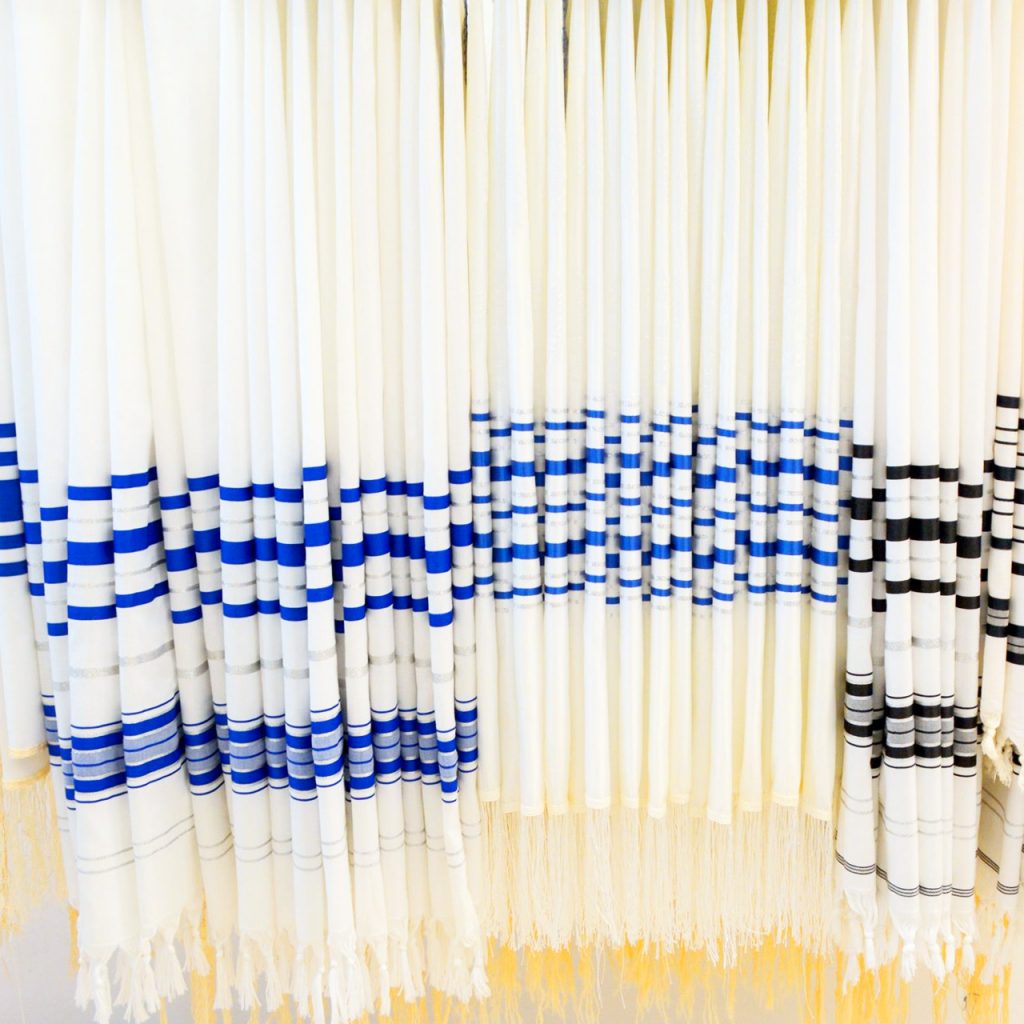 At Beth Moshe we offer the best team to give you the best of us.
You are invited to know us and enjoy with us!
Our Friday night services are full of joyous song – using the Beth Moshe Prayer, Songbook in Hebrew and transliteration plus English readings. Come join us! 6:30 pm – 7:30 pm in the Chapel with Oneg following. Our Saturday service is an opportunity to pray together, study Torah together and learn about our history and religious customs. Shacharit is at 10 am in the chapel with Torah reading and study, followed by Kiddush.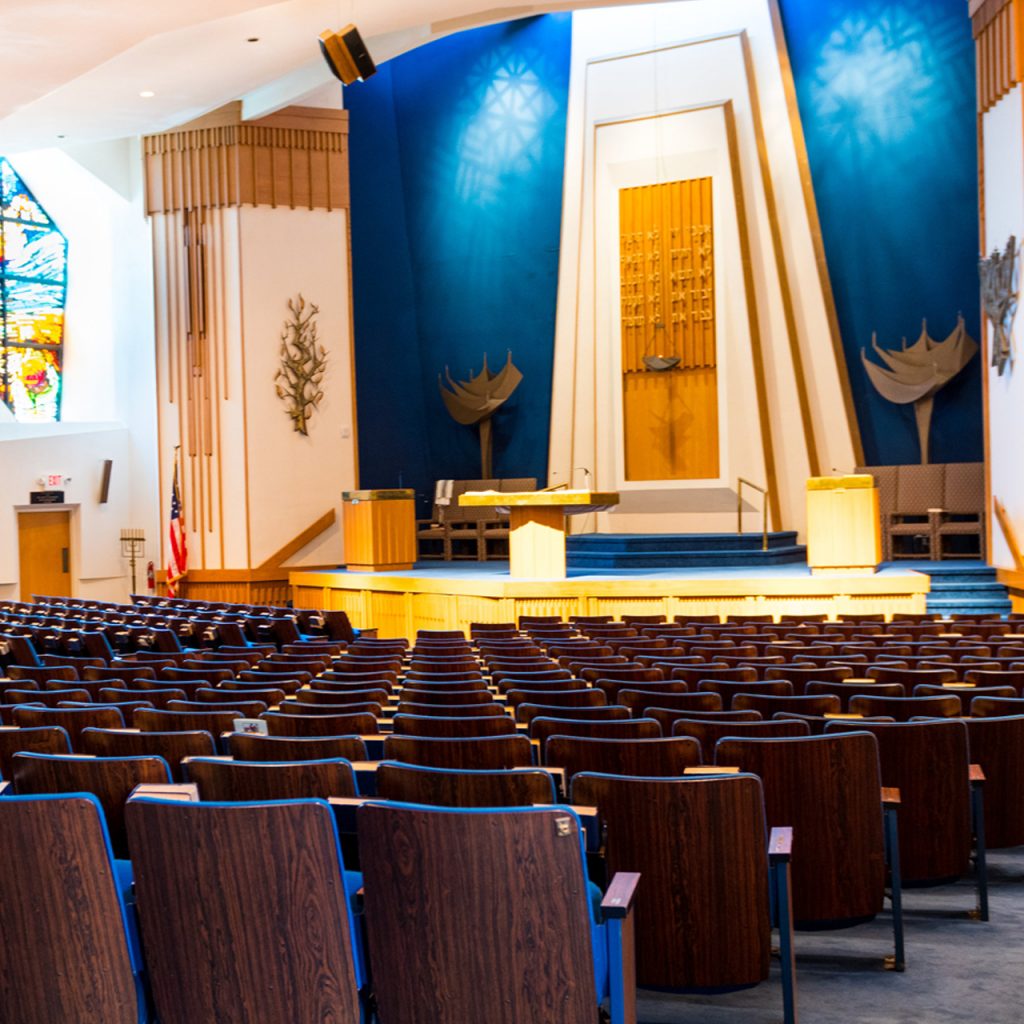 High Holiday Gallery and Events at Beth Moshe Congregation. 
Events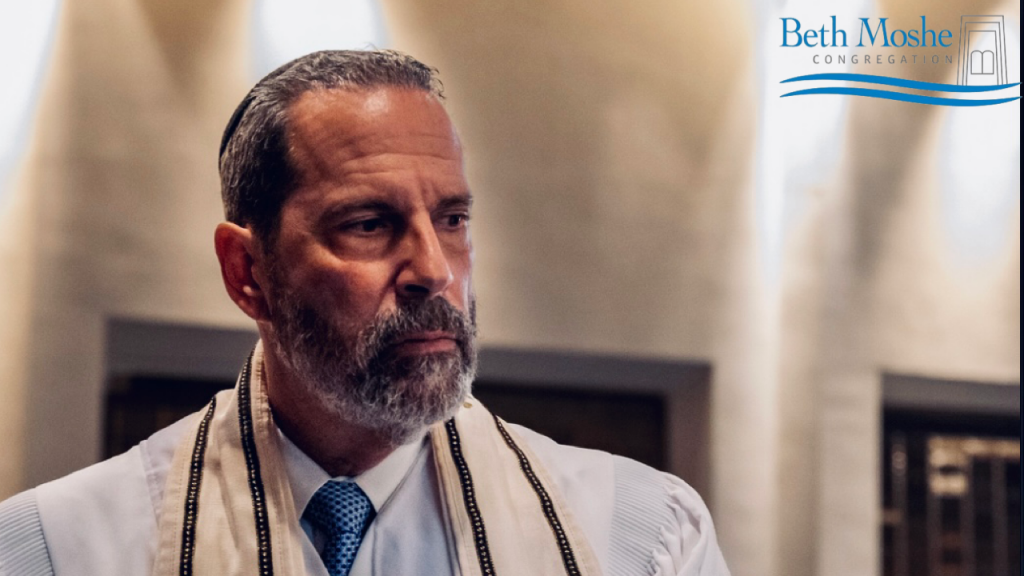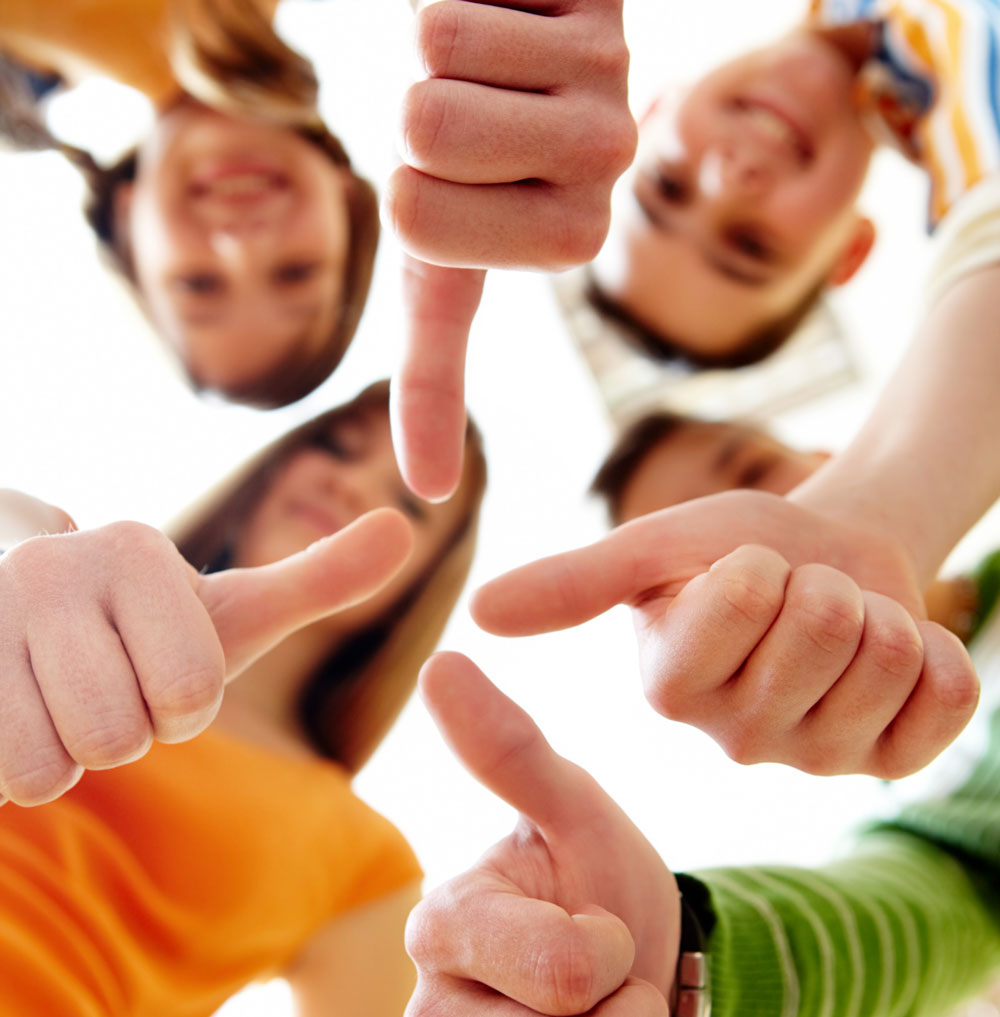 Shabbat Services for our children
Our new Family Shabbat services will be a welcoming, engaging, and an educational place for our children to learn about Judaism.
This service will be led by Mora Liora Ramati
Children Ages 8 – 10 are welcome to participate in discussions about Shabbat, prayer, and the weekly Torah reading.
For more information please call the office.
If you are looking for a unique space for your event, you've found it! We host weddings, bar and bat mitzvahs, brit milas, speaking engagements, social events, and more. Whether it's a dinner for 20 or a wedding for 200, we are here to help make your event a special one.
Please call the office to make your arrangements. 305.891.5508