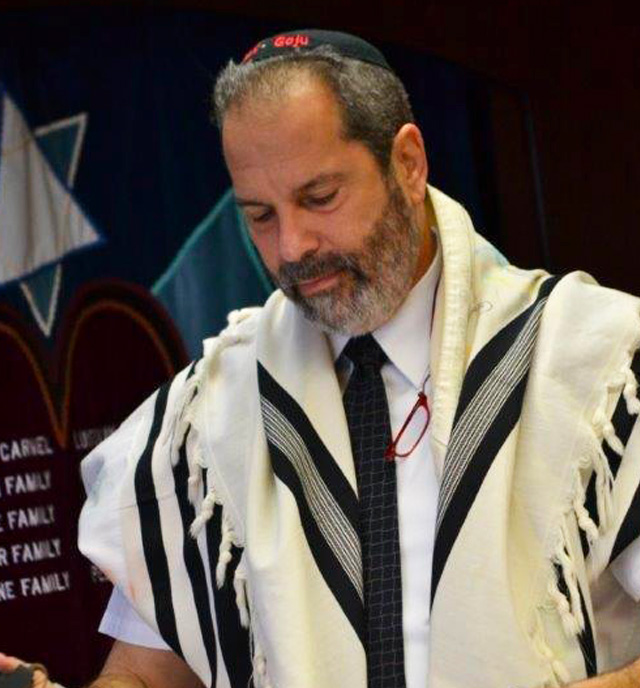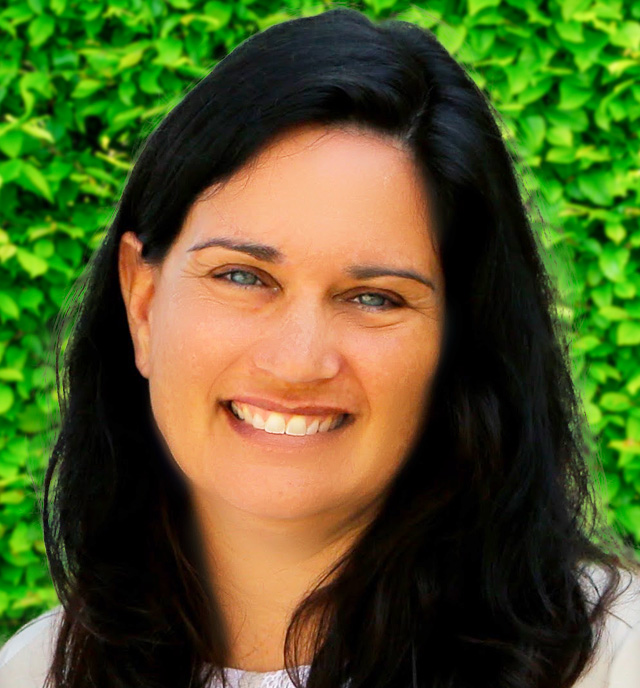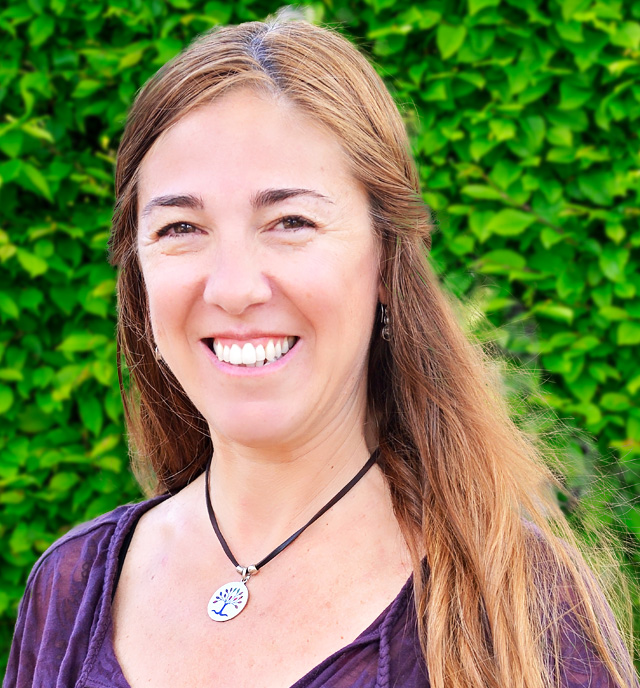 Barbi
Jordan
Experiental Education Director
Rabbi Wallach was born in Johannesburg, South Africa, the son of immigrant Jewish parents: his father (z.l.) had to flee Nazi Germany, his mother (z.l.) survived the war years in her native Holland, emigrating to South Africa after the war. Rabbi Wallach went to the Leo Baeck College in London, England from where he received semicha in 1975. He was Rabbi of the Brighton & Hove Progressive (Reform) Synagogue in England for 10 years. During this time he married his wife Marilyn and they raised two daughters. The family spent 7 years in Perth, Australia.
In 1995 they made aliya – moving to Israel where Rabbi Wallach worked with both the Israeli Reform and Conservative movements, teaching in a number of congregations, leading chugim etc. He served for a year as visiting Rabbi to Nahariya's Reform Congregation. In 1999 he was asked to serve as rabbi at a congregation in Pretoria, South Africa and did so in June, 2000. Six months into the job he also became National Director of the entire Reform movement in South Africa. He became Rabbi of the central synagogue of the Reform movement in Johannesburg, a post he held for 4 years.
With the age of 60 approaching he returned to England where his and Marilyn's older daughter and family reside. Now just recently retired from the full time rabbinate he and Marilyn will continue to live part of the year in England. However, as many congregants know, Marilyn and Rabbi have become regular visitors to Miami and to Beth Moshe in particular. The draw has of course been their younger daughter Beverley, her husband David Bloch, and their grandchildren Joshua, Eli Moshe and Ilana Rose. With that as a base and Rabbi Lang's invitation for him to become involved in the life of Beth Moshe, his and Marilyn's presence around Beth Moshe is regular and welcome!
Rabbi Cantor Larry Tuchinsky
Cantor Doctor Larry Tuchinsky recognized his love of Chazzanut at the age of twelve when he began studying under Cantor Marcus Erlich. While attending Yeshivah Central Queens, Yeshivah High School and Queens College, Cantor Tuchinsky continued developing his vocal technique and musical skills through his studies with Prof. Pugell of the City Center New York and Prof. Neufeld of the Philadelphia Academy of Music.
His cantorial talents earned him his first synagogue position at age 19 in Islin, New Jersey. After earning his B.A. Degree, Cantor Tuchinsky went on to receive his Doctorate of Chiropractic at New York Chiropractic College, while still maintaining a full Cantorial position in Massapequa, Long Island. His intense devotion to the Hebrew liturgy, his love of teaching Bar and Bat Mitzvah students and his uplifting davening were destined to be an integral part of his life.
After moving to South Florida and opening his private practice, Cantor Tuchinsky had the distinct pleasure of serving the Jewish community through many esteemed positions. He has held the post of Cantor at the Nevele Hotel, Aventura Turnberry Jewish Center, Adath Yeshurun and most recently Temple Beth Moshe.
Cantor Tuchinsky resides in North Miami Beach with his wife Marlena, daughter of the famed Choir Director and Composer, Abraham Nadel. They have four incredible children and five beautiful, talented and brilliant grandchildren, of whom they are very proud. Can you tell????

Cantor Tuchinsky is honored to be a part of the Beth Moshe family and looks forward to greeting all of you during the High Holidays.
Cantorial Soloist Pablo Barki
Pablo Barki was born in Buenos Aires, Argentina, the descendant of Jewish great grandparents who immigrated to South America from Turkey, Russia, and Poland. He went to I L Peretz College in Mar del Plata. He learned about Tefilla studying under Chazzan Menachem Mendel ben Chaim Yehuda ha Levi (Mendel Nachman) from 1985 to 1989. He also attended Baal Tefilla seminars at Seminario Rabinico Latinoamericano. Pablo loves to sing.
He married his wife Daniela Faskowicz in December of 2001. They moved to Miami in 2001 and have been members of Beth Moshe for many years. They have two daughters, Sophia and Martina both of whom attended our Beth Moshe Early Childhood Program.
Pablo is a partner in a construction company where he is committed to excellent results and satisfied clients.
Pablo is a Cantorial Soloist at Beth Moshe where his voice and spirit are infectious and his praying is clearly heartfelt. We are so pleased to have him.
Cantorial Soloist Ida Lang
Ida Safirstein Lang graduated Beach High, attended University of Florida, and received her Bachelor's Degree in Hospitality from Florida International University (1st ranked in Hospitality in the United States.) Ida had the privilege of studying under world-renowned Cantor Moshe Schulhof, was the Cantorial Soloist at Beth Moshe for 10 years and is now our Chazzanit Sheniah.
Ida has recently re-united with The Macsters, a group that she was in after graduating High School. The Macsters are of local fame and will be opening for other groups in the near future. Ida has taught in Beth Moshe's Hebrew School and developed a special curriculum to teach Ethics with the help of Dr. Sandy Andron, Ed.D. 
Ida is married to Rabbi Jory Lang and is the mother of Ben, Sam and Sarah Ruth. Ben and Sam read Torah at Beth Moshe and Sarah hopes to follow in their footsteps.