We have created a developmentally appropriate curriculum designed to promote each child's intellectual, social, physical and emotional growth. Our academic program includes opportunities for exploration and hands-on learning.
This philosophy values the learning process as much as the results.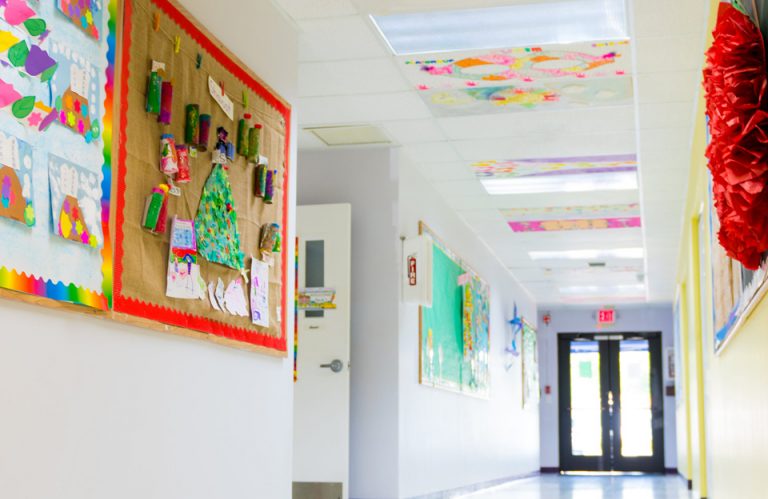 HAS A LOT OF WONDERFUL THINGS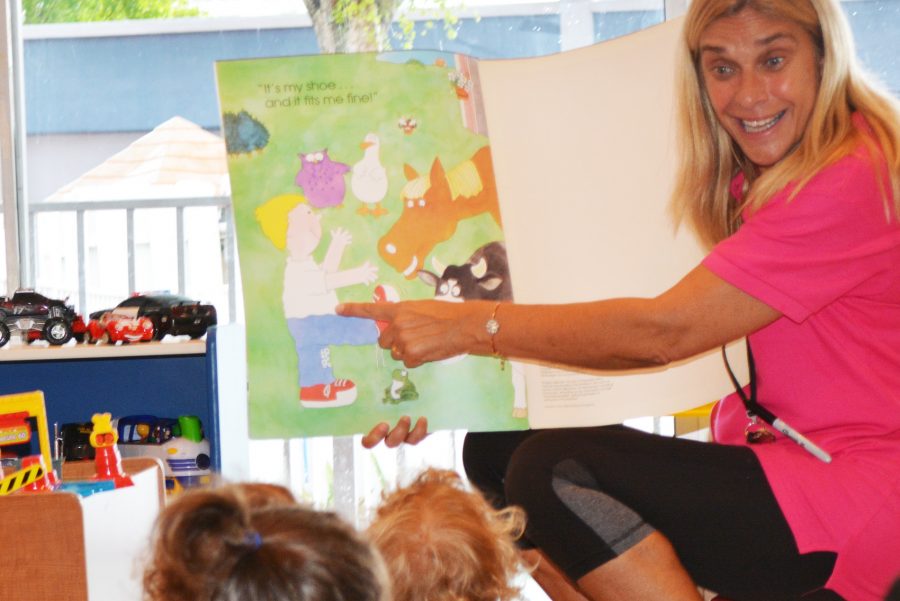 GREAT TEACHERS
Our teachers are one of a kind. They are lovely with the kids and very well trained.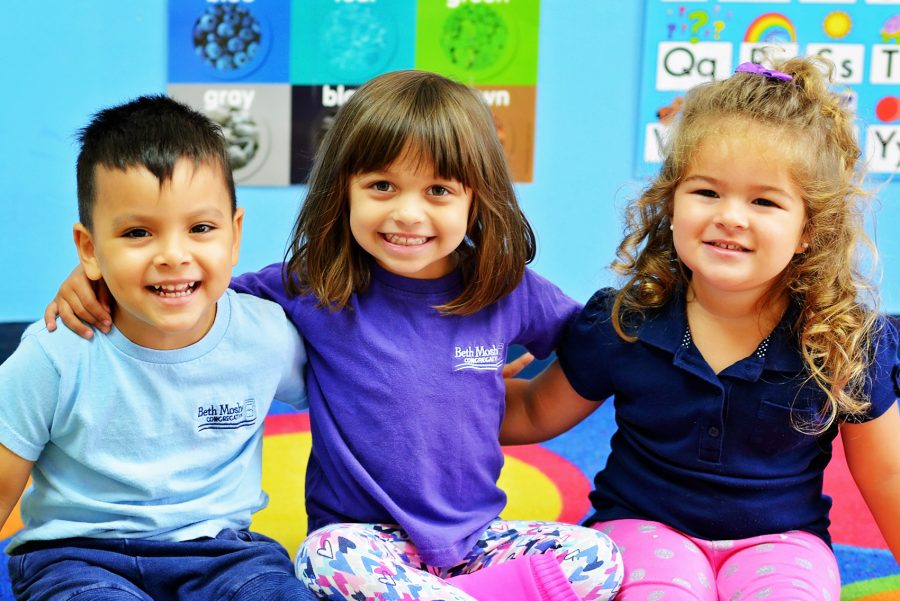 FRIENDSHIP
At our school we learn about feeling safe and loved, being friendly and coping with hard feelings.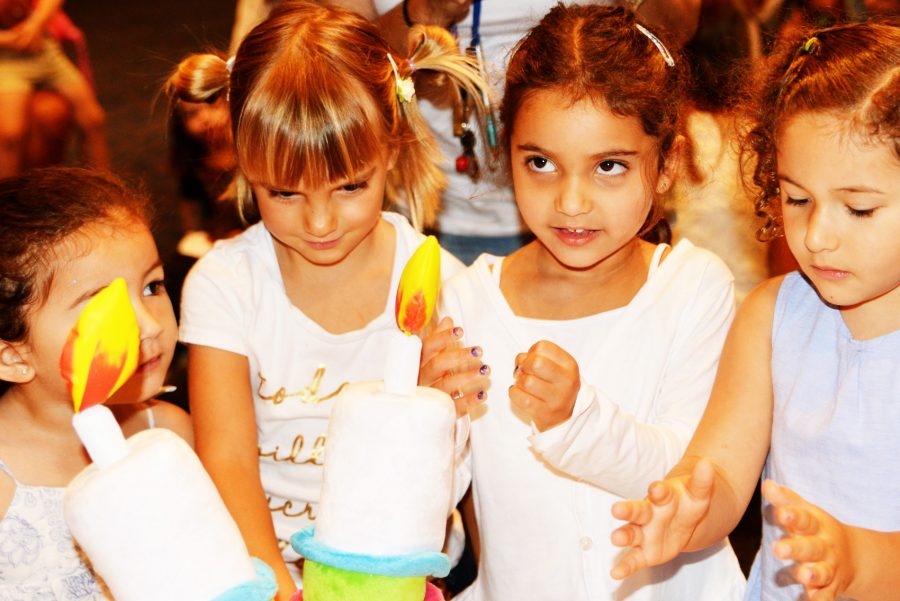 SHABBAT
Shabbat is the special moment of the week, the kids enjoy dancing and singing together.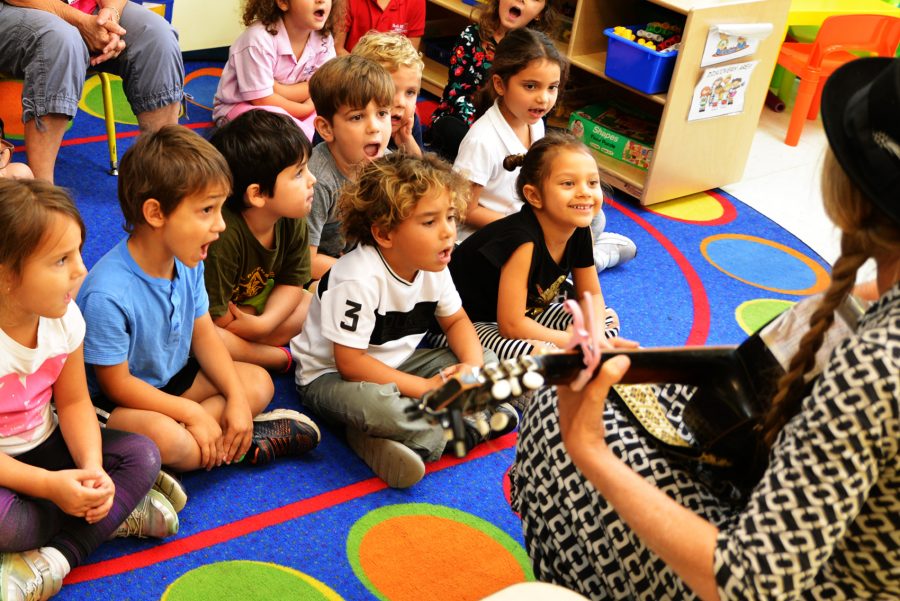 MUSIC
During music class the children develop coordination and motor skills.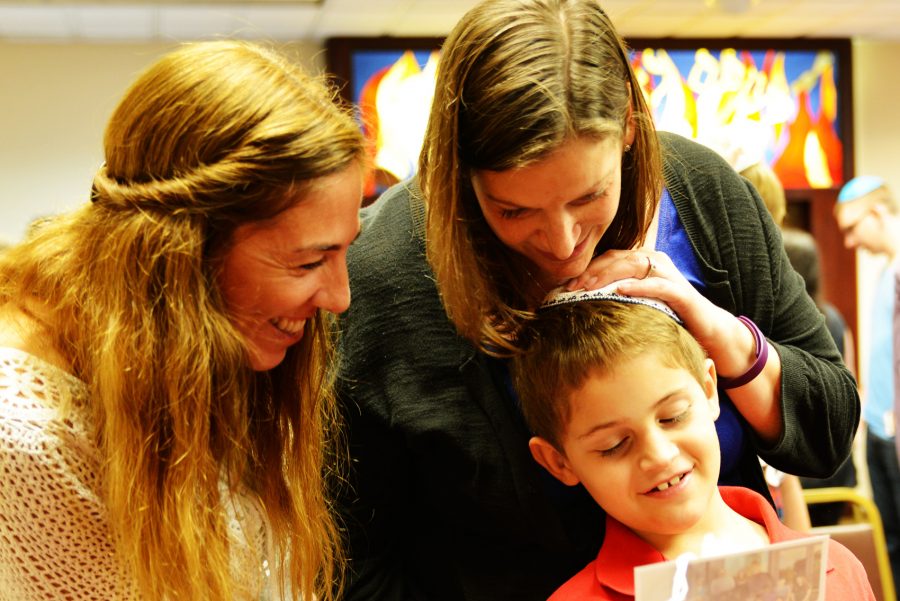 SPECIAL MOMENTS
We celebrate with you every special moment as a birthday or a new member in the family.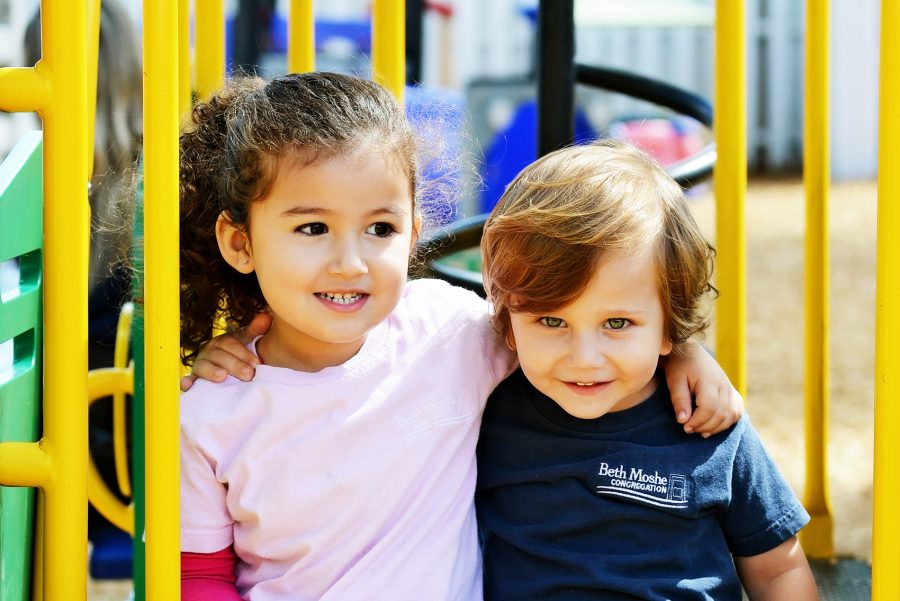 AFTERCARE
For those unable to pick up their children during dismissal, we have different activities each day to have fun!