At Beth Moshe Early Childhood Center, our professional teaching team is passionate about Early Childhood Education. They regularly attend conferences and workshops to stay current in their field. Each staff member greatly exceeds the state's educational requirements and is fingerprinted, background checked, and certified in CPR & First Aid. Our caring teachers provide an ideal environment for students to succeed academically and socially.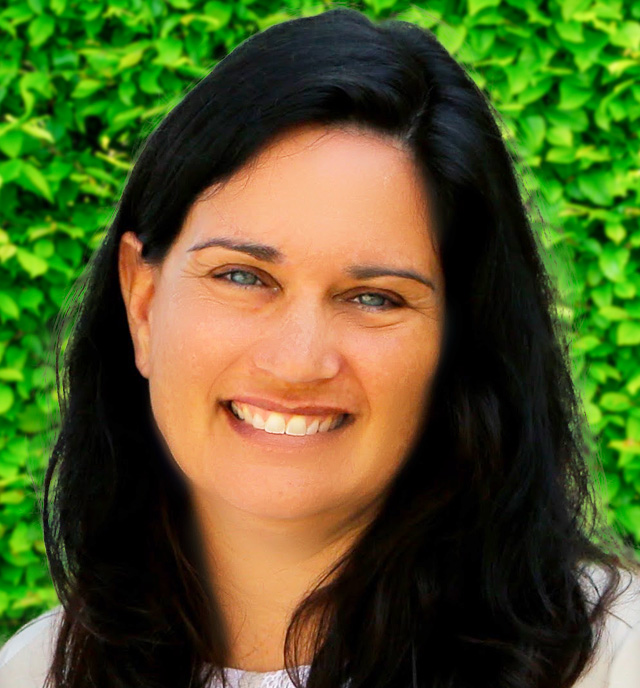 Andrea has been involved with Beth Moshe since 2007. Born in New York, she moved to Florida in 1974.  She has undergraduate and graduate degrees in Public Administration from the University of Florida, and began her career as a software developer with Arthur Andersen. She has several years' experience in non-profit management.
Andrea has been married to David Lang since 1992 and has two teenage boys. Andrea joined the Beth Moshe staff as the Executive Director of Beth Moshe Congregation and Early Childhood Center in 2014. She is not related to Rabbi Lang.
Her goal is to help create an environment where lasting memories and friendships are made and where staff will work together to make a powerful impact on the future of the Jewish community.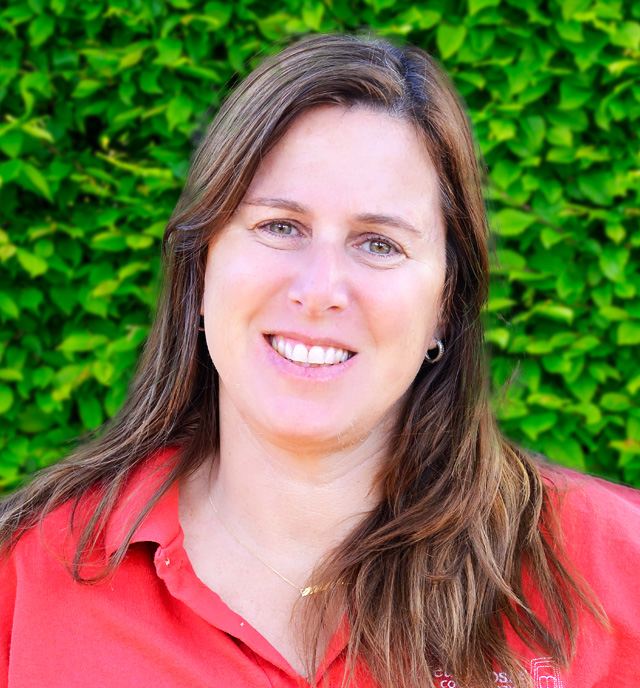 Adri has been the Playgroup- T teacher at Beth Moshe Early Childhood Center since 2006. Born in Buenos Aires, Argentina, she moved to Miami in 2005 with her husband and two kids.
Adri has a degree in Education and School Psychology. Before moving to Florida Adri worked as an elementary school teacher for 10 years in Buenos Aires, Argentina and then five years as a learned psychologist with early childhood through elementary school students, and teachers. 
All our teachers are highly educated and have years of experience in education. They do their best to ensure fascinating and educational lessons, so your children learn basic knowledge and social skills they can implement in the future.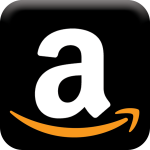 We are pleased to announce that you can also support us financially through the Amazon Smile program, at no cost to you.