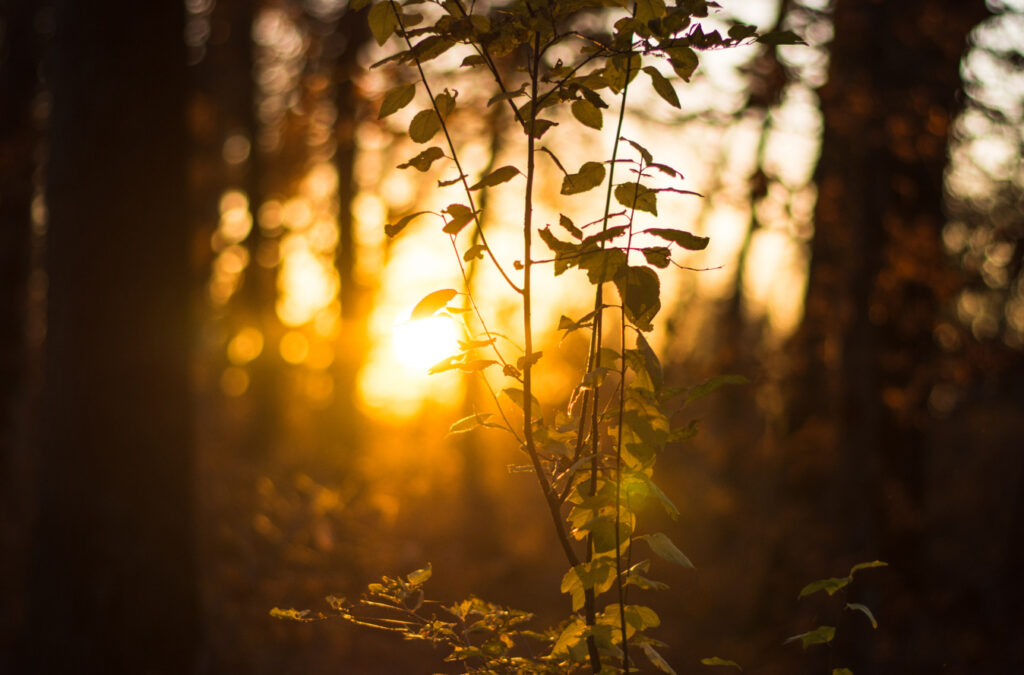 She is a tree of life to those who hold fast to her, and those who support her are fulfilled and happy.39 Proverbs 3:18.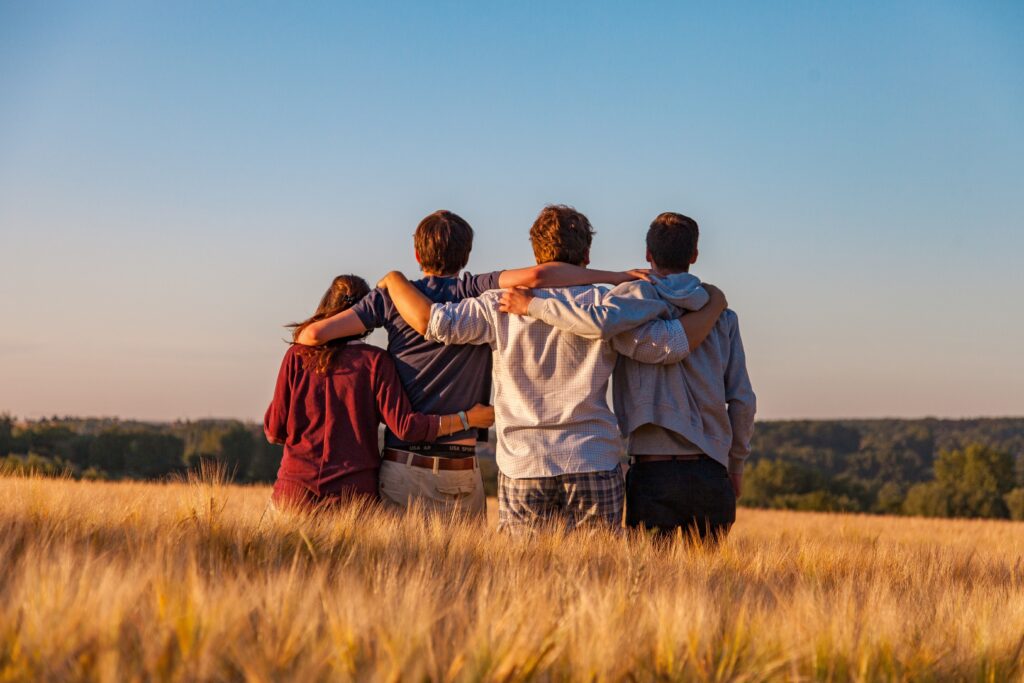 Lech Lecha, this week's Torah portion, teaches us how to deal with life trials. Abraham succeeded with all his trials. We can imagine him like a big and powerful vehicle that drives forward and continues ahead through all the obstacles that are placed in his way.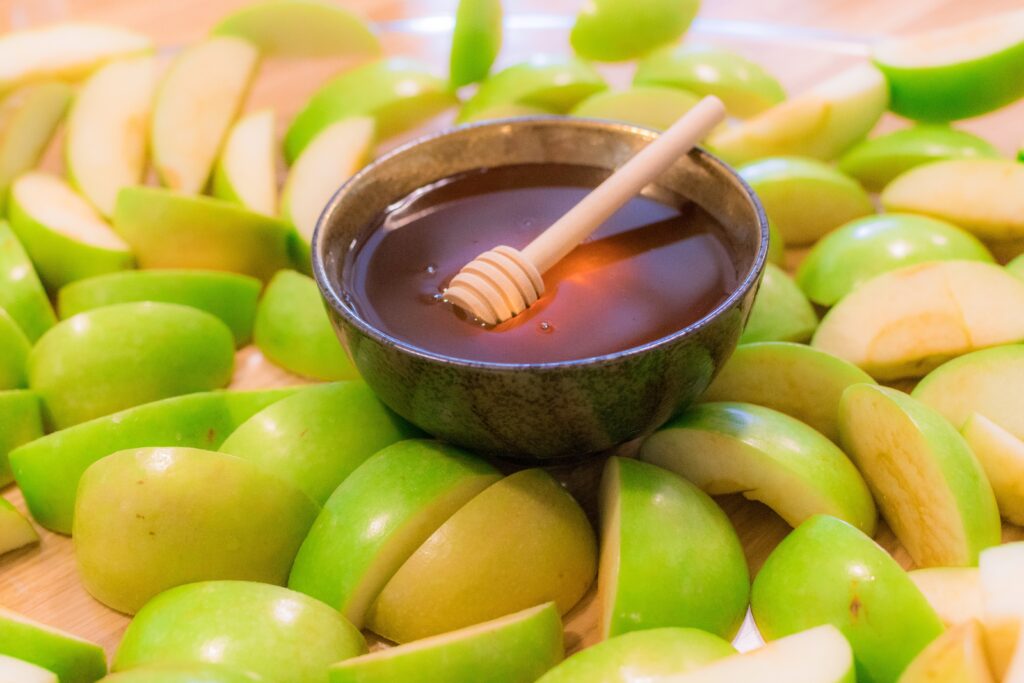 Every day is a new beginning and an opportunity to start at new!
Wishing you all a Healthy, happy, and sweet New Year!