We're Passionate
Hebrew School for the Mind, Body & Soul
Beth Moshe Hebrew School is dedicated to creating a community of students and families who are committed to lifelong Jewish learning and caring for the world around them. We inspire a love of Judaism by engaging our students in passionate, interactive learning.  Our community of learners — experienced faculty, invested parents, and students of all ages — walk side by side as we navigate our own Jewish paths.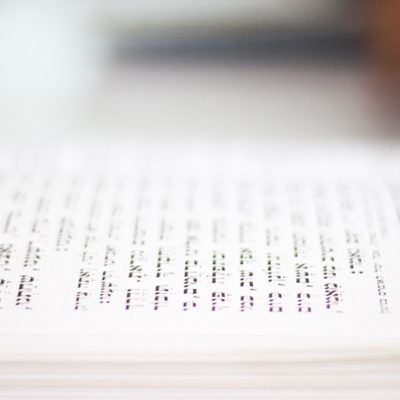 Little Hebrew? No Hebrew?
No problem! Our individually tailored lessons and low teacher student ratio ensures maximum learning and maximum fun!
Our Hebrew School program is a specially designed supplementary curriculum to secular school for grades 1-7. Classes are held on Tuesdays from 4-6 PM.
Our Hebrew School inspires our children to develop their Jewish Identities through various channels that nourish the mind, body, and soul. Upon the successful completion of our program, our students will be able to:
Understand the traditions and historical roots of our culture.
Ascertain a reasonable knowledge of the Hebrew language, ultimately enough to feel comfortable with Hebrew so they can follow and enjoy Synagogue services.
Experience and enjoy a range of Jewish cultural activities.
Be prepared for his/her Bar/Bat Mitzvah upon the successful completion of  Hebrew School.
"Tikkun Olam" or "Repairing the World" suggests humanity's shared responsibility to heal, repair and transform the world. Hebrew School plans to contribute through our Mitzvah of the Month program.
The world stands on three things: Torah, service, and acts of loving kindness.  Pirkei Avot (1:2)
growing together
Beth Moshe Bnai Mitzvah Program
Beth Moshe offers a wonderful place for your Bar or Bat Mitzvah for any member of the community. We teach all children (or adults) in a warm and friendly environment.  We want to be your Bar Mitzvah home!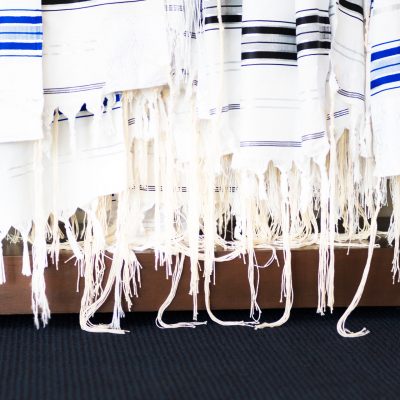 Beth Moshe's Bar Mitzvah Package includes:
Preparation for the B'nai Mitzvah, covering Trope, Torah and Haftarah blessings.
Preparation for the B'nai Mitzvah, covering Trope, Torah and Haftarah blessings.
Preparation for the B'nai Mitzvah, covering Trope, Torah and Haftarah blessings.
Family and student meetings with the Rabbi.
Logistics and planning meetings with the Executive Director.
Educational materials.
Announcements in Friday Flyer and Bulletin.
Rehearsals
All set up, synagogue maintenance and administrative costs associated with the ceremony.
Please call 305 891 5508 to schedule an appointment with the Executive Director.
TEEN Thursdays
Confirmation is an important milestone in a young adults Jewish life. Through study, service, and discussion, post Bar/Bat Mitzvah-age students will confirm their commitment to Judaism and a Jewish life.
Class members will have the opportunity to participate in many activities, fun trips, overnight retreats and mitzvah, and will also fulfill their high school's community service requirements!
Join us!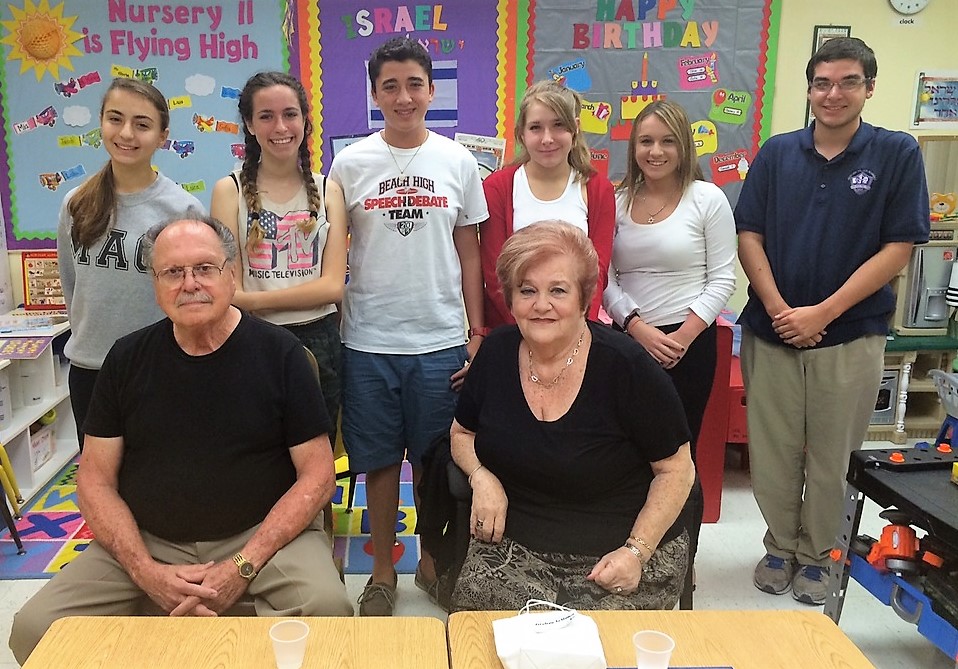 Adult Jewish Learning
Torah Study
Torah Classes are held by Rabbi Lang. Join as we discuss fascinating insights into the weekly Parsha. Click HERE for more information.
 A person should always learn Torah in a place that his heart   desires.
—Babylonian Talmud, Avoda Zarah 19a
Adult Jewish Learning
Read Hebrew America
Learn how to read Hebrew in 7 weeks!
Adult class for those with little or no knowledge of the language. At no cost!

Call the office to find out when the next session begins.