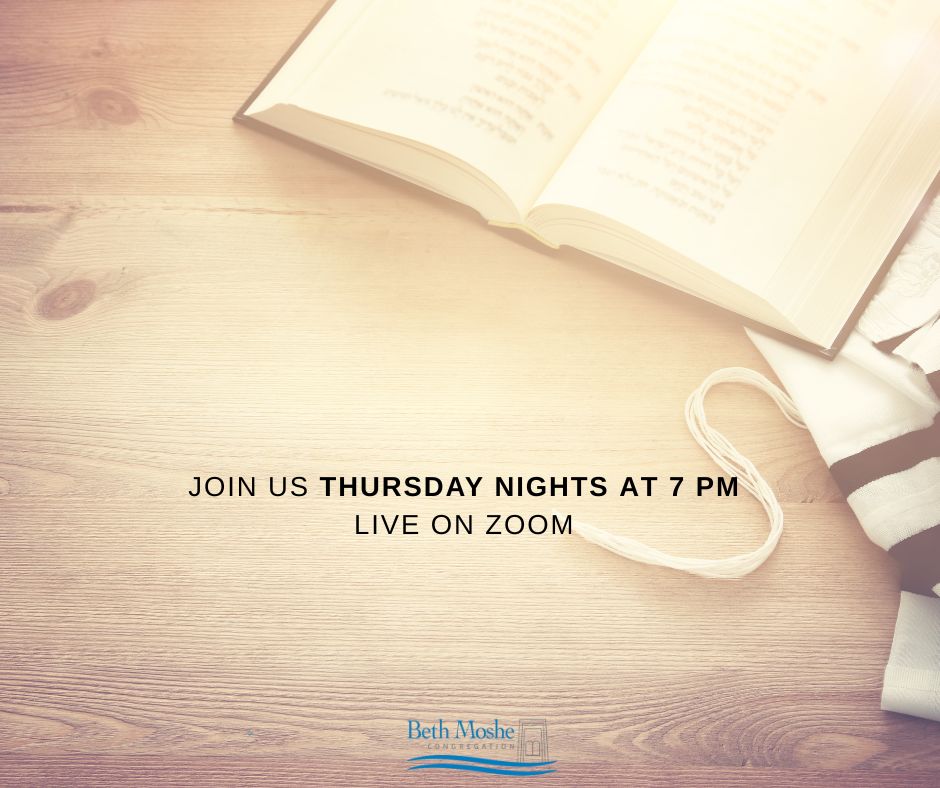 Torah Classes
We invite you to join us!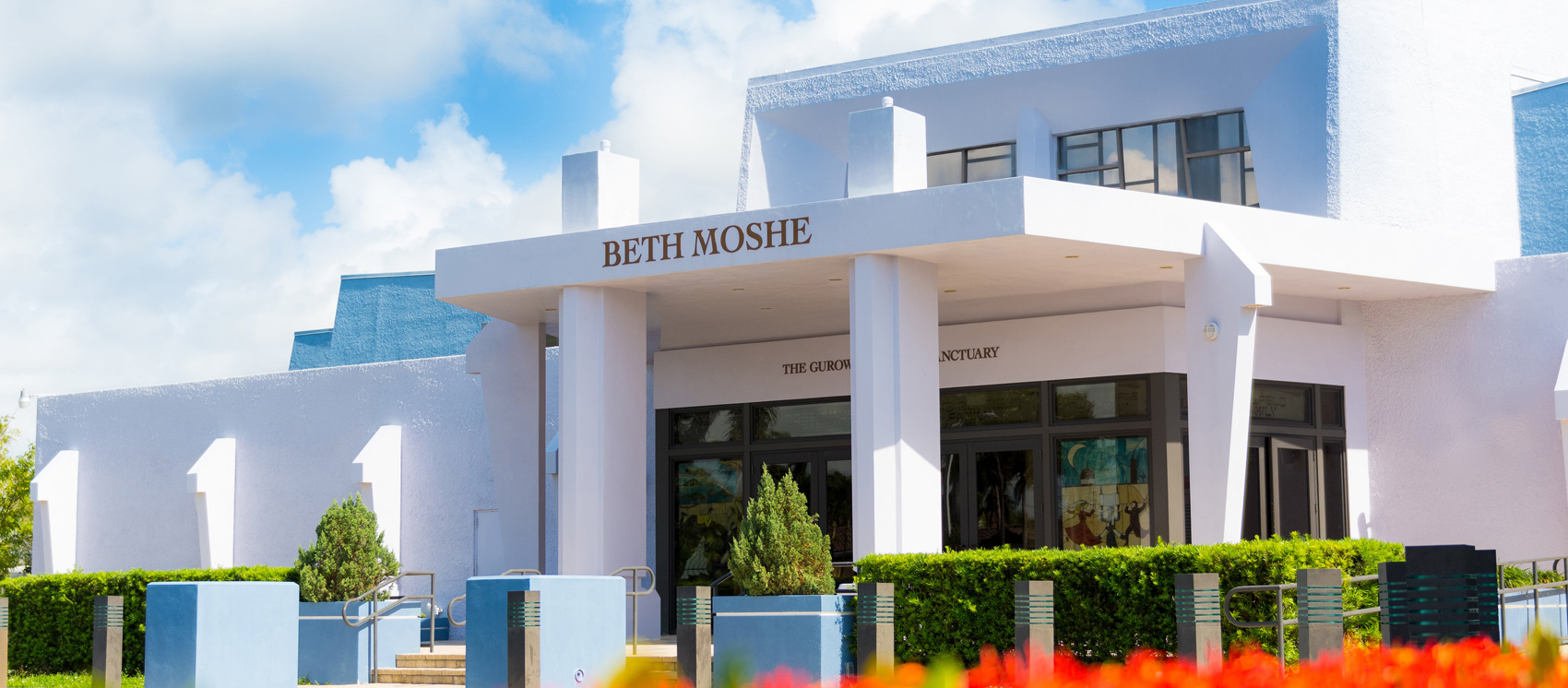 BETH MOSHE CONGREGATION
A place for the whole family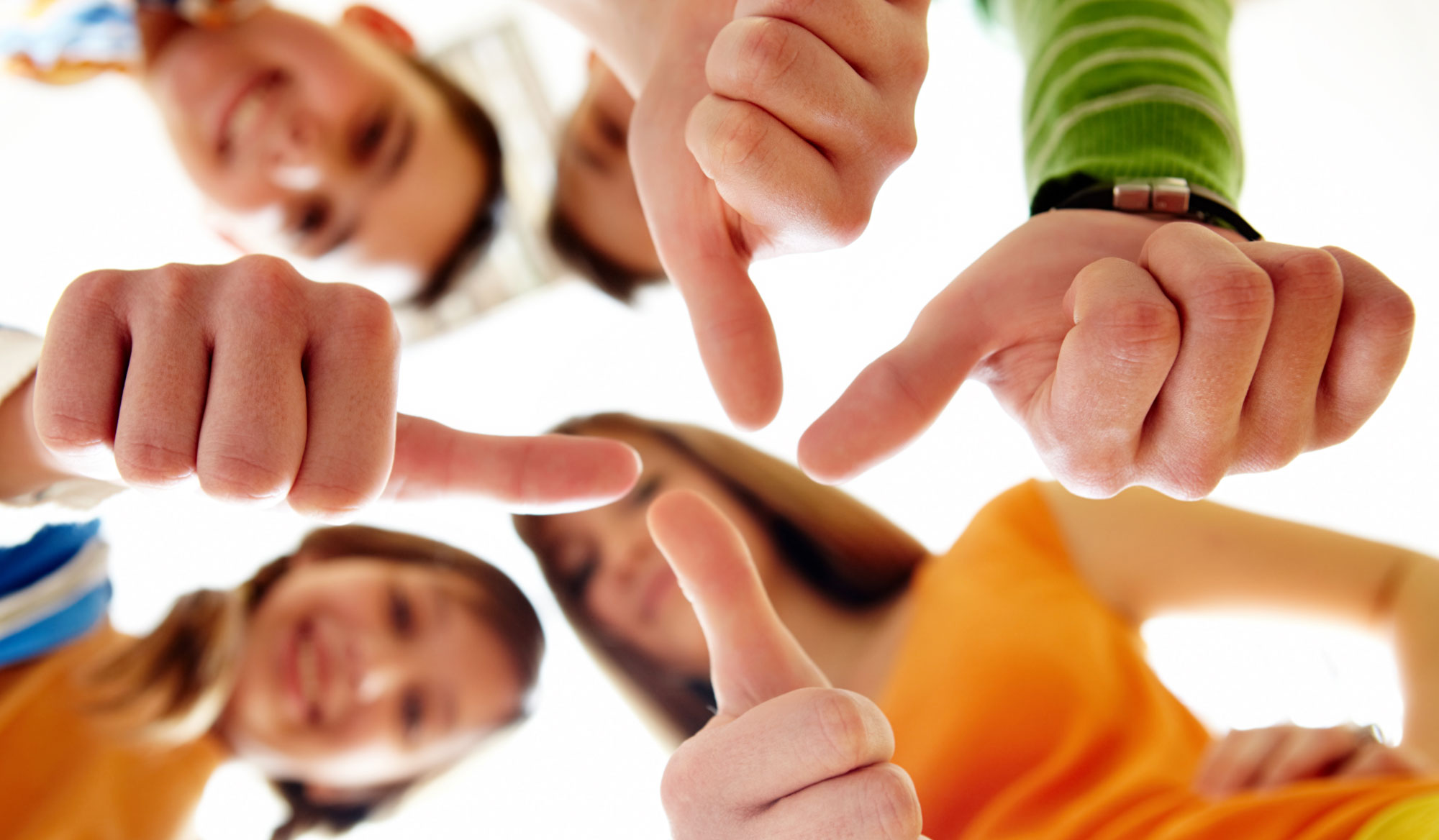 Family Shabbat join us
Second and fourth Saturday of the month
Children Ages 8 – 10 are welcome to participate in discussions about Shabbat, prayer, and the weekly Torah reading.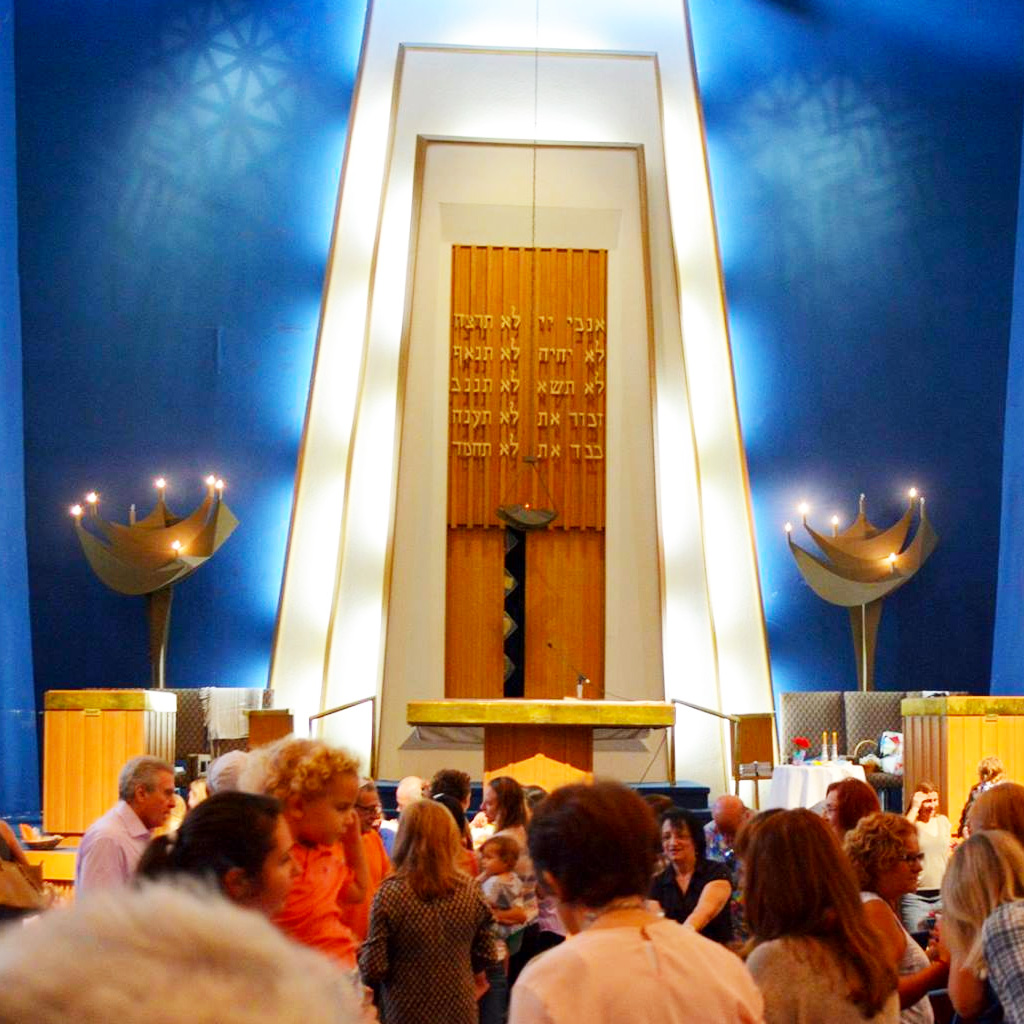 Over the last 25 years, Beth Moshe has emerged as a synagogue with all the qualities of a home.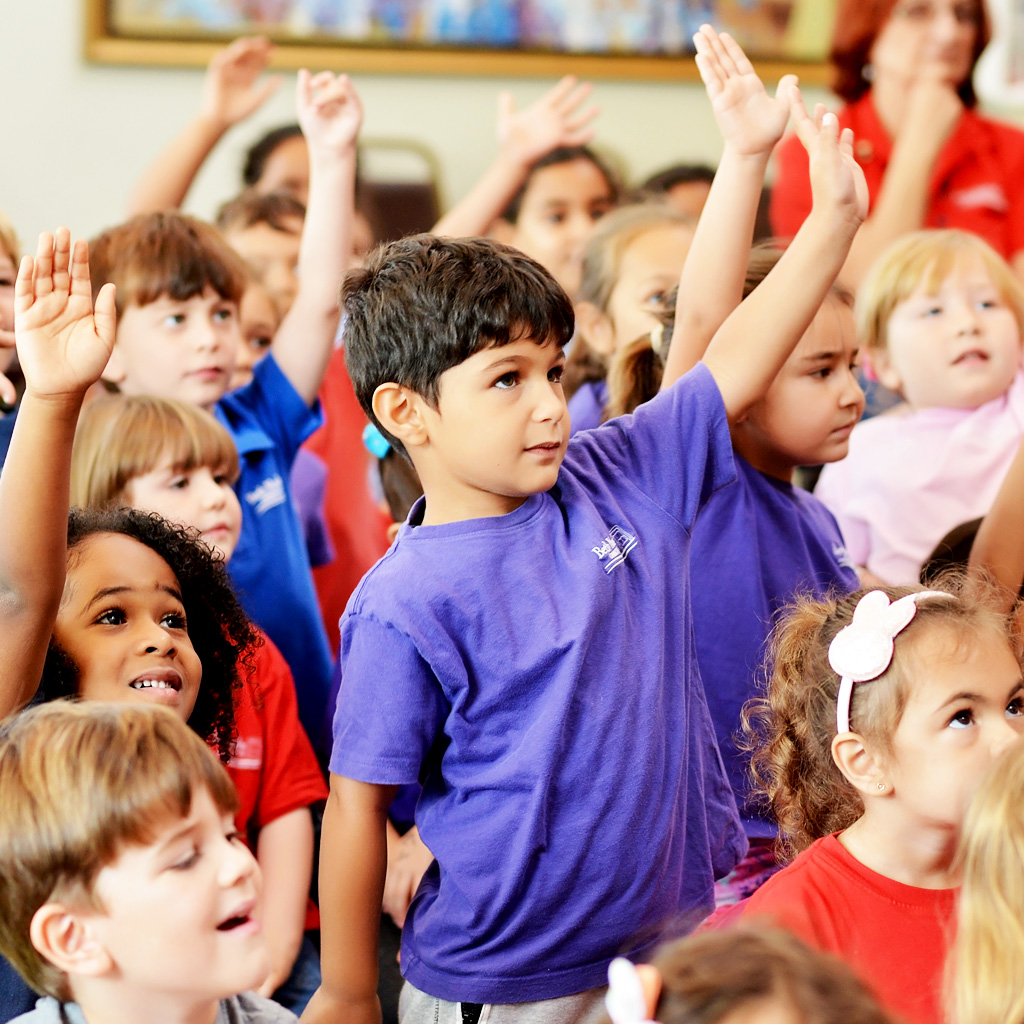 Our teaching staff consists of highly experienced and talented teachers who love children.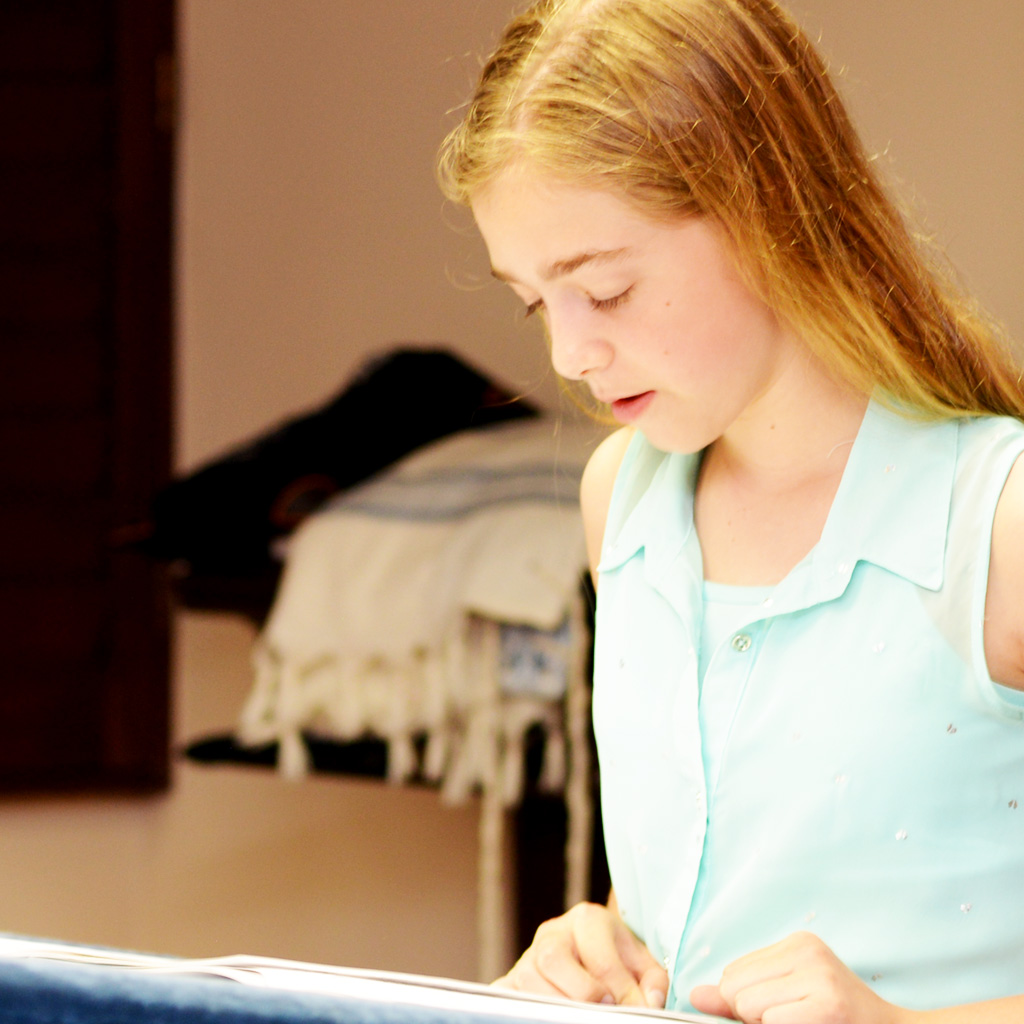 We inspire a love of Judaism by engaging our students in passionate, interactive learning.
Preschool Registration is now OPEN!
Beth Moshe Early Childhood Center provides a complete, well balanced, secular and Jewish education.  A healthy self image and a feeling of independence are important aspects of the school life of our children.
Come and be part of our family!
Get involved with Beth Moshe Congregation. We have a special place for you.
Child, teen or adult…this is your community. 
[tm-pg-gallery id="1684"][/tm-pg-gallery]